Located at Yonge and Savage in Newmarket, Com Pho Asia is a family owned business proud to offer traditional Vietnamese cuisine that is sure to please. From the moment you walk in our doors, the irresistible aroma of our signature Pho noodle soup fills the air. This comforting favourite is our specialty, featuring a rich and flavourful broth made fresh in house every day. Our menu also features tasty appetizers, made-to-order stir-fries and a variety of rice ("Com") and vermicelli noodle dishes accompanied by a selection of marinated and grilled pork and chicken. Join us today, we would be happy to have you for lunch or dinner!

Thanks to the success that our loyal customers have brought us over the years, we have been able to expand
​to two more locations to serve the Barrie area. Visit us at Com Pho Asia 2 and Com Pho Asia 3!

© Copyright Com Pho Asia. All Rights Reserved. This site is owned and operated by Com Pho Asia Newmarket. Designed by Infinite Graphic Imaging www.infinitegraphicimaging.com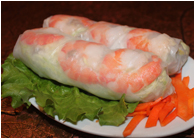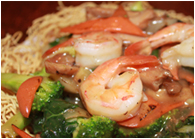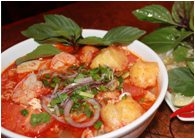 ​​
​Monday CLOSED​
​Tuesday 10:30 am – 9:00 pm
Wednesday 10:30 am – 9:00 pm
Thursday 10:30 am – 9:00 pm
Friday 10:30 am – 10:00 pm
Saturday 10:30 am – 10:00 pm
Sunday 10:30 am – 9:00 pm